Want to make your business or district stand out? Talk to us.
What our clients say about us
Olivier Otten
Director Hello Zuidas
"I've had the immense pleasure to work with Romy Lange since 2012. She's a driven publisher and editor-in-chief. Romy doesn't give up easily. She's a good ambassador with real commercial instincts. Her company has built up an impressive portfolio and, with its team of editors, photographers and video-makers, I see a bright future ahead for RCD Publishers and Zuidas Publishers."
Eefje Voogd
Owner Eefje Voogd Makelaardij

"After years of good collaboration on, among other things, Hello Zuidas magazine, through which she's done a brilliant job of raising the profile of Zuidas in print, via social media and by creating a variety of engaging film productions, Romy did the magazine for our 10th anniversary. It was beautiful to look at and totally on-trend. A magazine that was spot on and just made us so happy! Working with Romy is a blast. She's ultra-creative, knowledgeable, versatile, always does what she says and on top of that is an all-round lovely person to work with"
Ton Boon
Director Maarsen Groep
'Maarsen Groep has had a great working relationship with Romy Lange for years. This started with the marketing of major commercial and residential projects in Zuidas including NoMA House, Gershwin Brothers and recently also Hourglass. Romy has an infallible marketing sense, is a go-getter and always gets the tone of voice just right. I look forward to continuing to work together on further developments in Rotterdam Central District and have no doubt Romy will be a success here, too.'
Thomas van Splunteren
Director De Hypotheker Zuidas
"Romy is a keen entrepreneur, and her enthusiasm is infectious. She's also a pro and that shines through in how she and her teamwork. Working with Romy and her team is always pleasant and professional!"
Petra van Hilst
Founder General Counsel Netherlands
"RCD Publishers is a professional and flexible firm and we like working with them! They think in solutions, are creative and delivers on its agreements. They're an enduring, reliable partner for us."
After working at a media and communications agency for five years, Romy Lange decided to strike out on her own and launched RCD Publishers and Zuidas Publishers. Since 2021 she has been editor-in-chief of the English-language magazine RCD Publishers and since 2012 she has been editor-in-chief of the English-language magazine Hello Zuidas and General Counsel NL Magazine. Romy also does projects for a variety of other clients. Working with her fantastic pool of experienced editors, designers, photographers and translators, every day is devoted to making the finest magazines and media products. Zuidas Publishers is a flexible partner, so the possibilities are vast, and we'll gladly tackle any idea.
Corporate Videos & Photography
Corporate & Real Estate Communication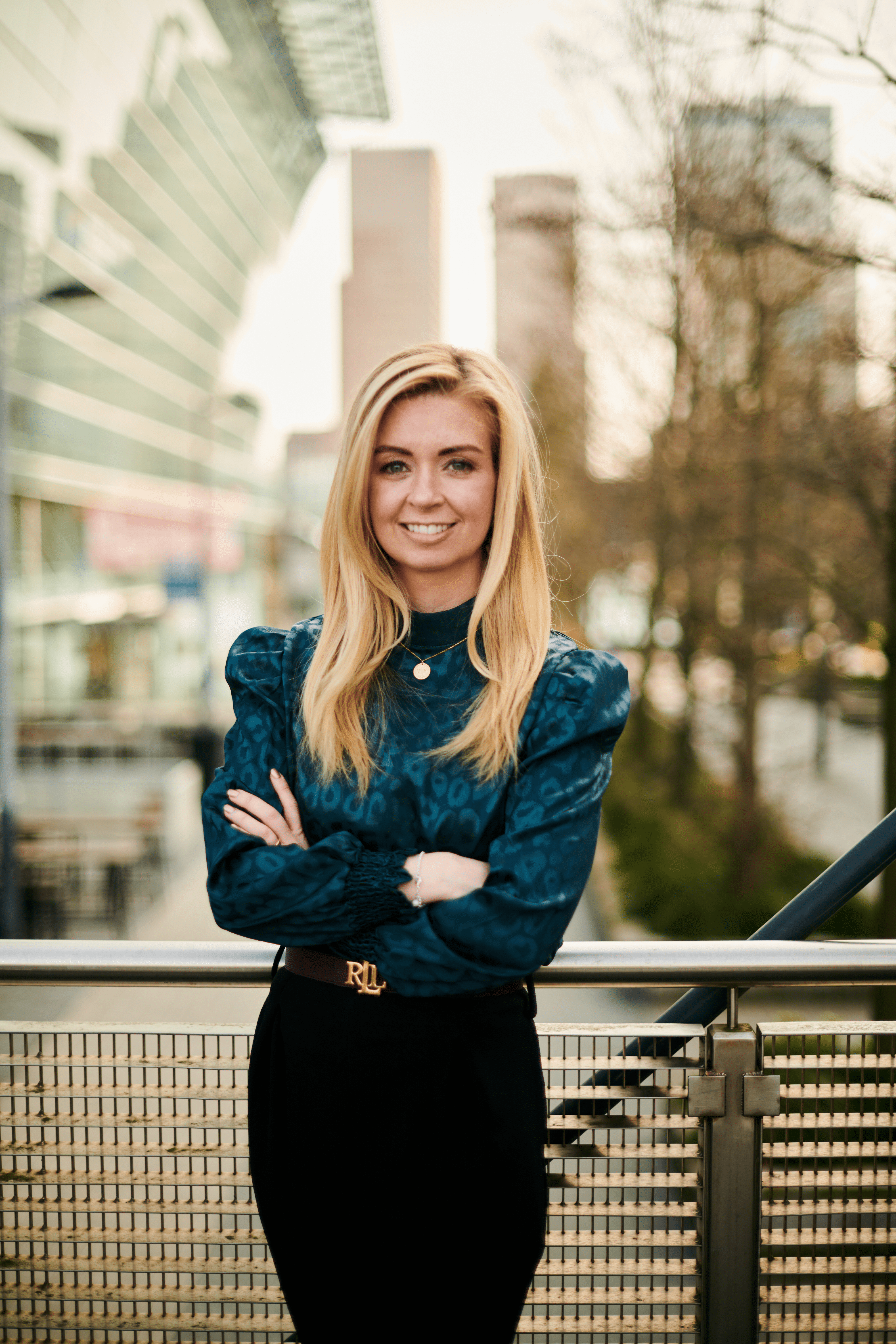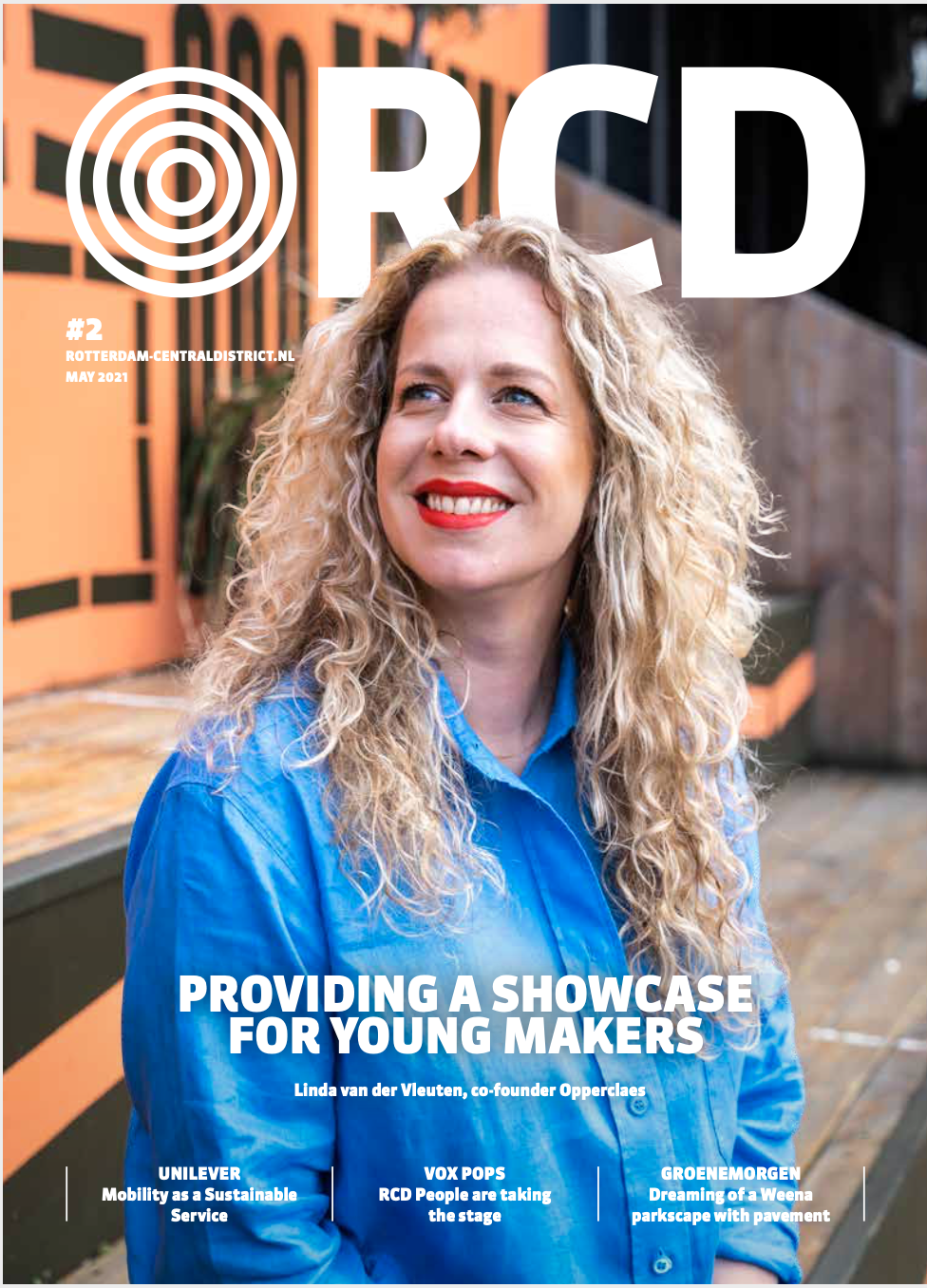 Heb je het nieuwe RCD Magazine al gezien? Wij zijn heel blij met de frisse cover, waar Linda van der Vleuten op straalt. Je kan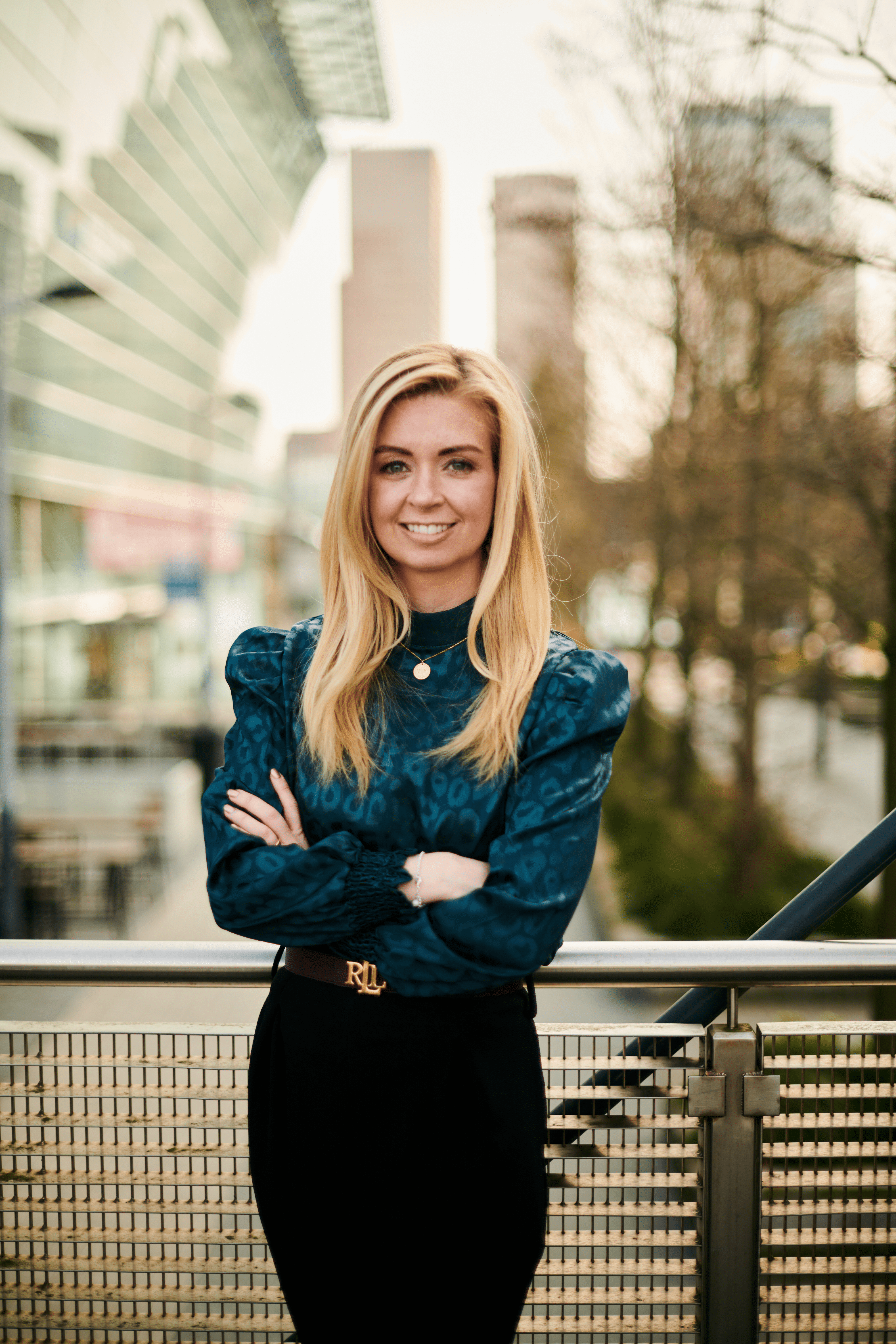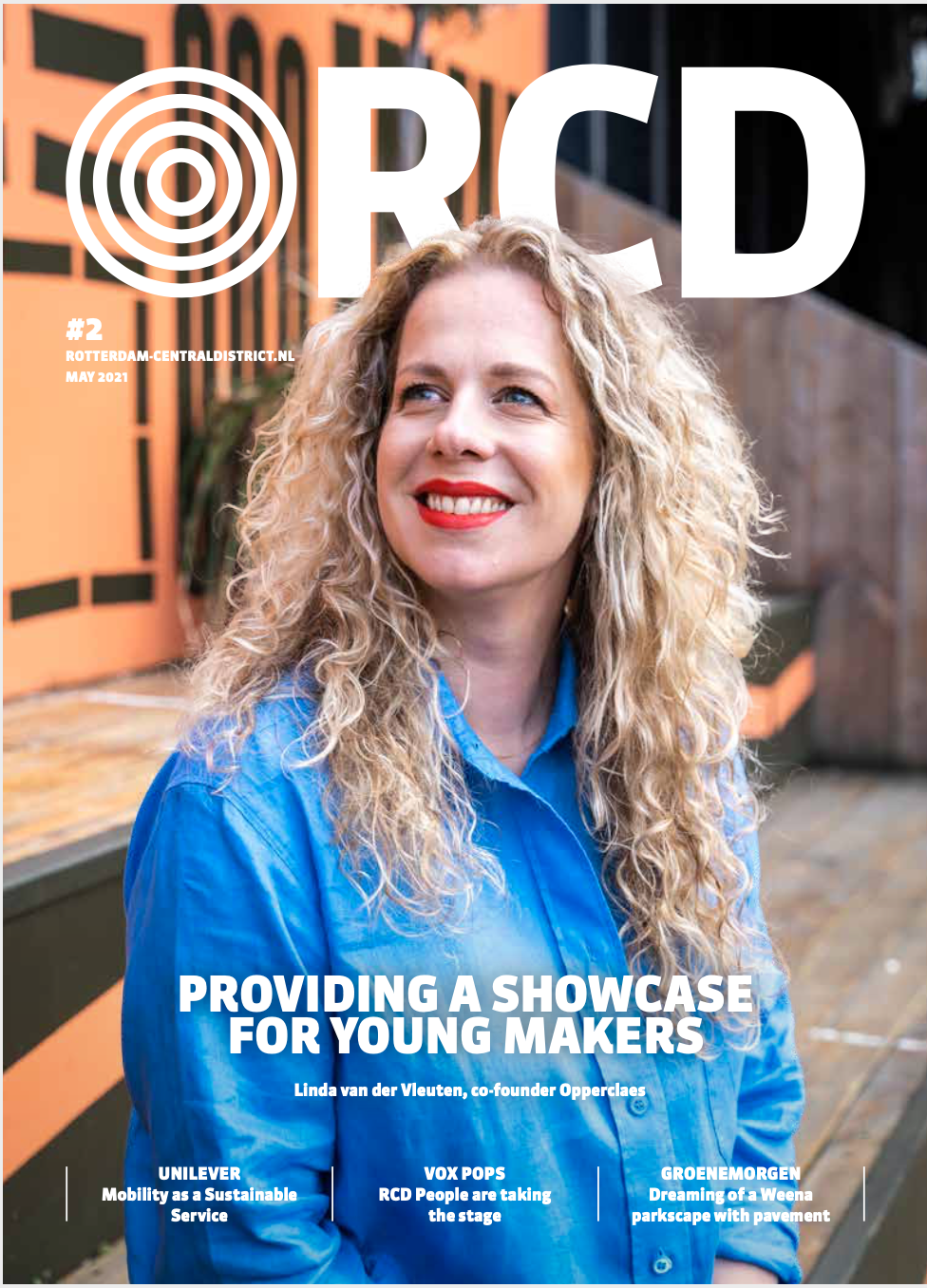 Heb je het nieuwe RCD Magazine al gezien? Wij zijn heel blij met de frisse cover, waar Linda van der Vleuten op straalt. Je kan