Magazines | Online & Print
Alongside area-focused magazines like RCD Magazine for the Rotterdam Central District and Hello Zuidas for Amsterdam's Zuidas district, RCD Publishers also produces General Counsel NL Magazine and one-off corporate magazines in basic to glossy editions. To go with these printed publications, we can also supply distinctive online versions for distribution via a link or on your website. We join with clients to delineate and work up all their ideas and wishes, and only when a client is wholly satisfied and gives the definitive green light do, we send their magazine to the printer. In addition, RCD Publishers can take care of all advertising sales for magazines.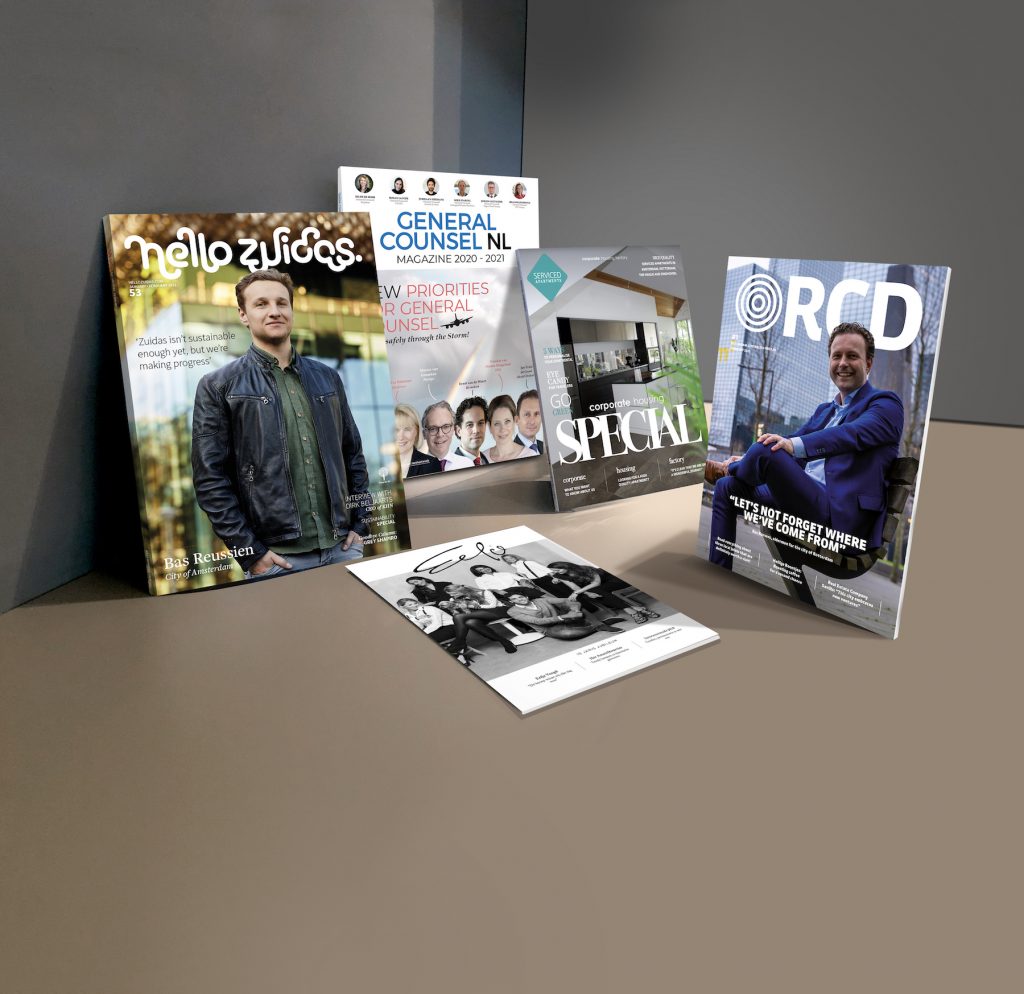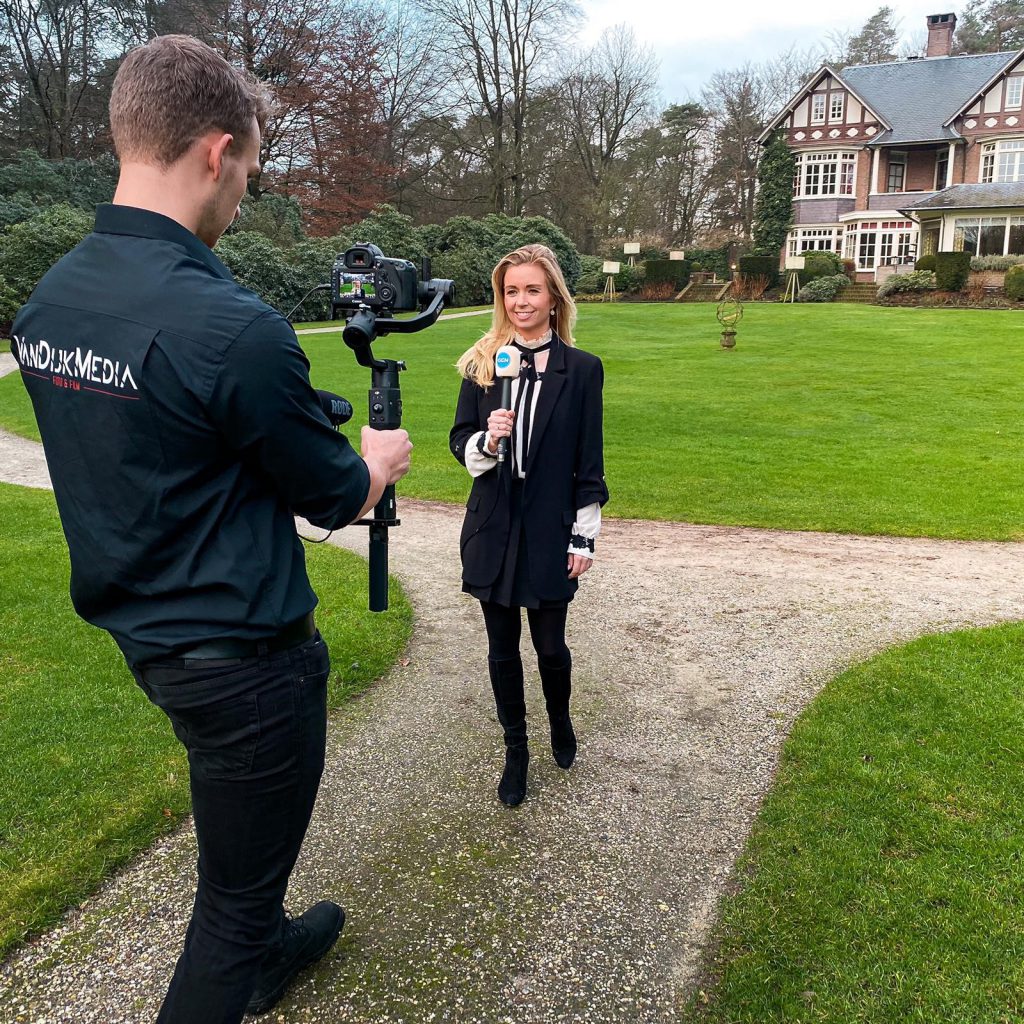 Corporate Videos & Photography
RCD Publishers has produced many corporate videos in recent years. These are appealing, informative videos designed to convey a specific message for maximum effect and engage the viewer as fully as possible. RCD Publishers helps the client delineate the main message and based on that develops a script. Once the script is approved, production begins. Past and current clients include Hello Zuidas, Eefje Voogd Real Estate, General Counsel Netherlands and Alnylam Pharmaceuticals. RCD Publishers can also take care of distribution through a client's own online channels. Looking for a professional to photograph your company workforce? Or have some other photography project in mind? Look no further than RCD Publishers!
For Rotterdam Central district and the Zuidas, RCD Publishers prepares multiple magazine issues over the year. As an extension of this we also run the social media channels, websites and City App, and supply interesting content for these platforms. We are highly experienced in setting up new media to showcase locations and in working with area management organizations.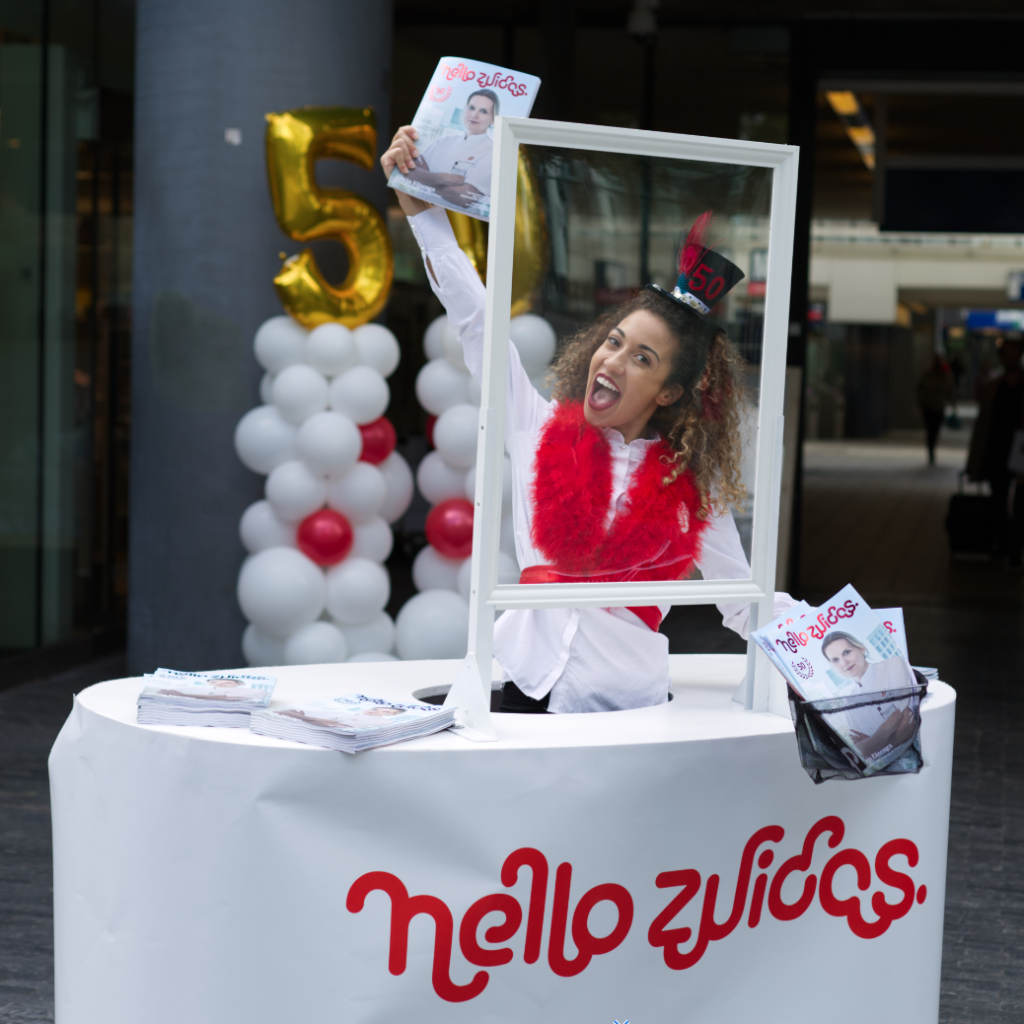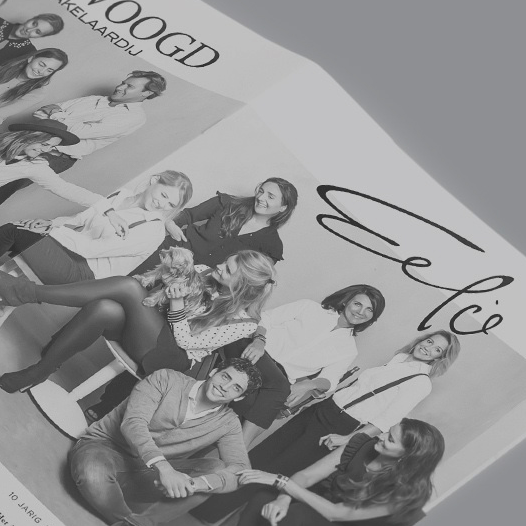 Corporate & Real Estate Communication
Quality & Professional Service
Quality and professional service are central to RCD Publishers. We work exclusively on high-quality productions, including corporate and area-focused magazines and corporate videos. Our professional team starts out by delineating ideas and working out a feasible timeline. From there, RCD Publishers takes care of everything needed to ensure complete satisfaction, up to and including magazine and/or video distribution.
RCD Publishers was founded with a tremendous amount of enthusiasm and that enthusiasm is one of our core values. We want our clients to feel enthusiastic about the productions we supply and that their target group is triggered in a positive way by the magazines and videos we produce.
We are always happy to advise clients and are flexible in all things. Beyond the basic agreements and timelines, that also applies to the products we supply. The possibilities are vast, and we'll gladly tackle any idea. That's what keeps our work exciting!
Let us help build your community
With an office in Rotterdam and Amsterdam, RCD Publishers creates high-end media products for a range of clients. We are an experienced publisher of corporate magazines, glossy magazines and city marketing magazines. To go with these printed publications, we can also supply distinctive online versions for distribution via a link or on your website. 

After working at a media and communications agency for five years, Romy Lange decided to strike out on her own and start RCD Publishers and Zuidas Publishers. Since 2021 she's been editor-in-chief of the English-language publication RCD Magazine, and since 2012 she's been editor-in-chief of the English-language publications Hello Zuidas and General Counsel NL Magazine. More recently, RCD Publishers has expanded into specialized services in the production of corporate videos. A video is your company's calling card and there is no better way to get your message out to the world. We help you write the script, guide the whole filming process and promise a fantastic end product!
If you're looking for a reliable, professional partner, please get in touch with us. We'd also be glad to help if you're interested in advertising in a magazine in our portfolio.